Dubai Business Investment Program
Property Partner

Dubai Business Investment Program
Dubai, one of the 7 emirates of the UAE has a lot going on its stride. Dubai has one of the best infrastructures for conducting business and is one of the richest oil producers in the world. Dubai's economy is strong and is supported by strong governance. Dubai offers its Residence Program through Dubai Business Investment Visa Program.
Through this program, Dubai aims at inviting the best enterprising brains into Dubai. Such enterprising individuals need to be high net worth entrepreneurs who are looking at cross border investments.
Living conditions in Dubai are at its best. The transport facilities are pretty good. The living costs are pretty affordable in this part of the world.
Although the citizens locally speak Arabic, English is also their unofficial language.
You, as an investor, can choose either to invest in Dubai's Real Estate or in business there.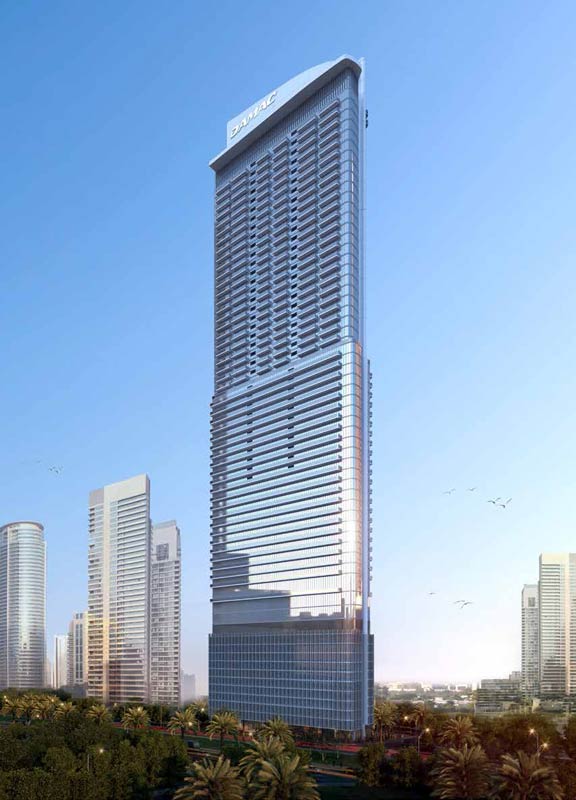 i. Business Investment
To invest in Dubai, you can get your funding from any part of the world. Dubai provides 100% return on capital funds. The taxes in Dubai are not heavy on the investor or a person residing there. Dubai has one of the best atmospheres to invest.
You can invest either in a running business or in a start-up. It offers many free zones, where you can decide to open your business, which also has solid infrastructure.
ii. Investment in Real Estate
Dubai is a place for exotic buildings, hotels and resorts. The place offers few of the most intricately designed places to live, work and enjoy.
XIPHIAS Immigration is one and only official partners of DAMAC which provide one of the best housing, villas and resorts in Dubai. You can become an exalted owner of one of these properties in Dubai by partnering with us.
Any of these investments earns you with 3 years of residence permit in Dubai. This is renewable further. Once you receive your residence permit, you can become a sponsor for anybody who you think are qualified to become residents in Dubai. However, to become a sponsor, you need to provide a proof that you earn a minimum monthly income of 4000 dinars.
There are no minimum eligibility requirements defined. However, it would be required that you have clean crime free background.
The Process
You need to invest a minimum of 1 Million Dirhams to qualify for this program.
You have to enter an agreement to invest in the country.
With this agreement, you qualify for the Residence permit
As mentioned the residence permit is given for 3 years, which can be further extended.
Such an investor, who enters Dubai through this program, cannot work under anybody else. He/she needs to be self-employed.
You will either be a sole- owner in the company you invested or a business partner.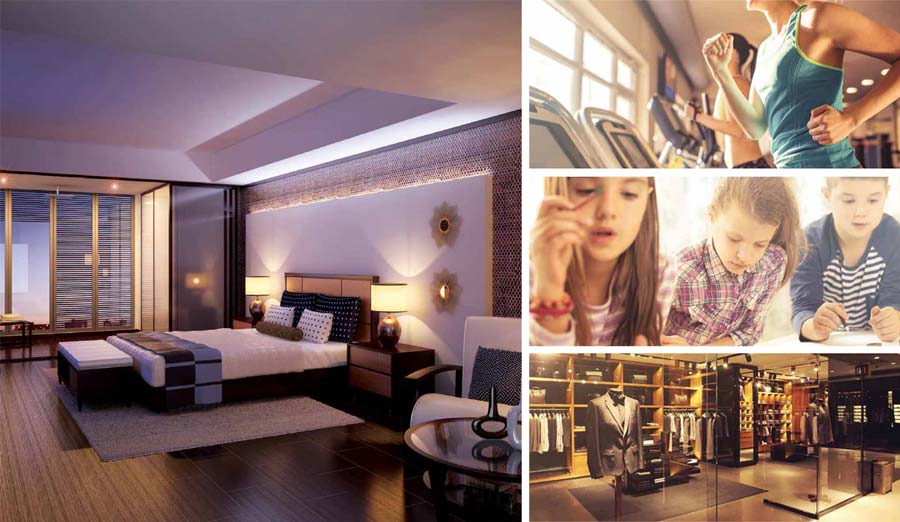 At XIPHIAS Immigration, we have the best team of investment immigrations who can help you relocate to Dubai at best possible prices. We are partners with property builders, real estate houses and business houses through who we can provide you the best options available in the market.
Partner with us today to know more about your investment destinations.
XIPHIAS Immigration helps you and guide you in every way to fulfill your dreams to settle in Dubai. We have all the expertise to prepare your application and advice you before and after you come to Dubai on how to accomplish the conditions put forth by the Dubai Authorities. Now is the time to take advantage of great life style in Dubai. The opportunities are unlimited.

Our Immigration Coordinators will reply your inquiry within 48 hours and provide you with FREE phone Consultation Service.

Email: dubai@xiphiasimmigration.com

Phone: +971-4241 1410