Spain Business Immigration Consultants In Dubai, UAE
Country Profile
Famous for its beautiful landscapes, longstanding traditions and delicious foods, Spain is country of great history and pride. Located on the Iberian Peninsula in Southwest Europe, Spain is bordered by the Mediterranean Sea to the south, France and the Atlantic to the north and Portugal to the west. In the 16th and 17th centuries, Spain had tremendous power and influence around Europe and even conquered the Atlantic Ocean and much of the Americas. They were fierce conquerors, brave warriors and great pioneers. Now, the Spanish are cultural and social leaders in Europe who endeavor to continue influencing the people of the world. Spanish people are great lovers of football, their unique style of cuisine and wine. This lifestyle combined with their beautiful mountains, beaches and architecture, attracts people from every country and has grown Spain's tourism industry into the second largest in the world.
Facts and Figures
Capital : Madrid
Population : 46,507,760
GDP : $1,381,342,000,000
Per Capita GDP : $29,863.18
Size : 504,642 km²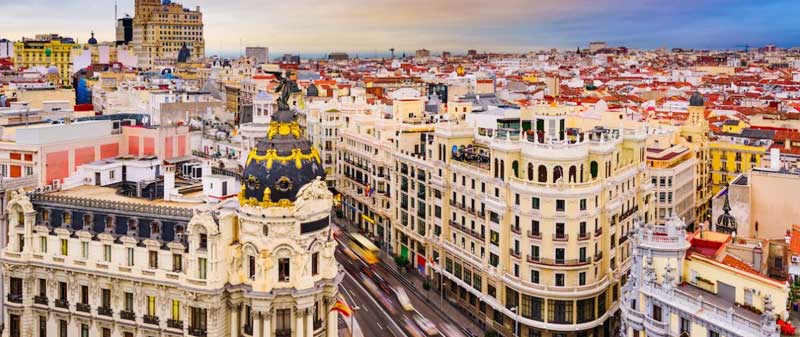 Program Details
Minimum investment of €500K
Main applicant should be above 18 years old
Non EU national
Non criminal record
The whole family (the main applicant, his/her spouse and children) can apply together
Policy
On September 27, 2013, the Spanish government issued a new immigration law, which has brought more opportunities for immigration through investment. This law gives residency to those who buy a property over 500,000 EUR.
XIPHIAS Immigration helps you and guide you in every way to fulfill your dreams to settle in Greece. We have all the expertise to prepare your application and advice you before and after you come to Greece on how to accomplish the conditions put forth by the Greece Authorities. Now is the time to take advantage of great life style in Greece. The opportunities are unlimited.

Our Immigration Coordinators will reply your inquiry within 48 hours and provide you with FREE phone Consultation Service.

Email: dubai@xiphiasimmigration.com

Phone: +971-43626565